The 6 promising young filmmakers are offered a 8-month journey that starts & ends all together in Munich (at the Film School Fest Munich at first & at the Filmfest München at the end), with individual 3-week-long Pop Up Film Residencies in between.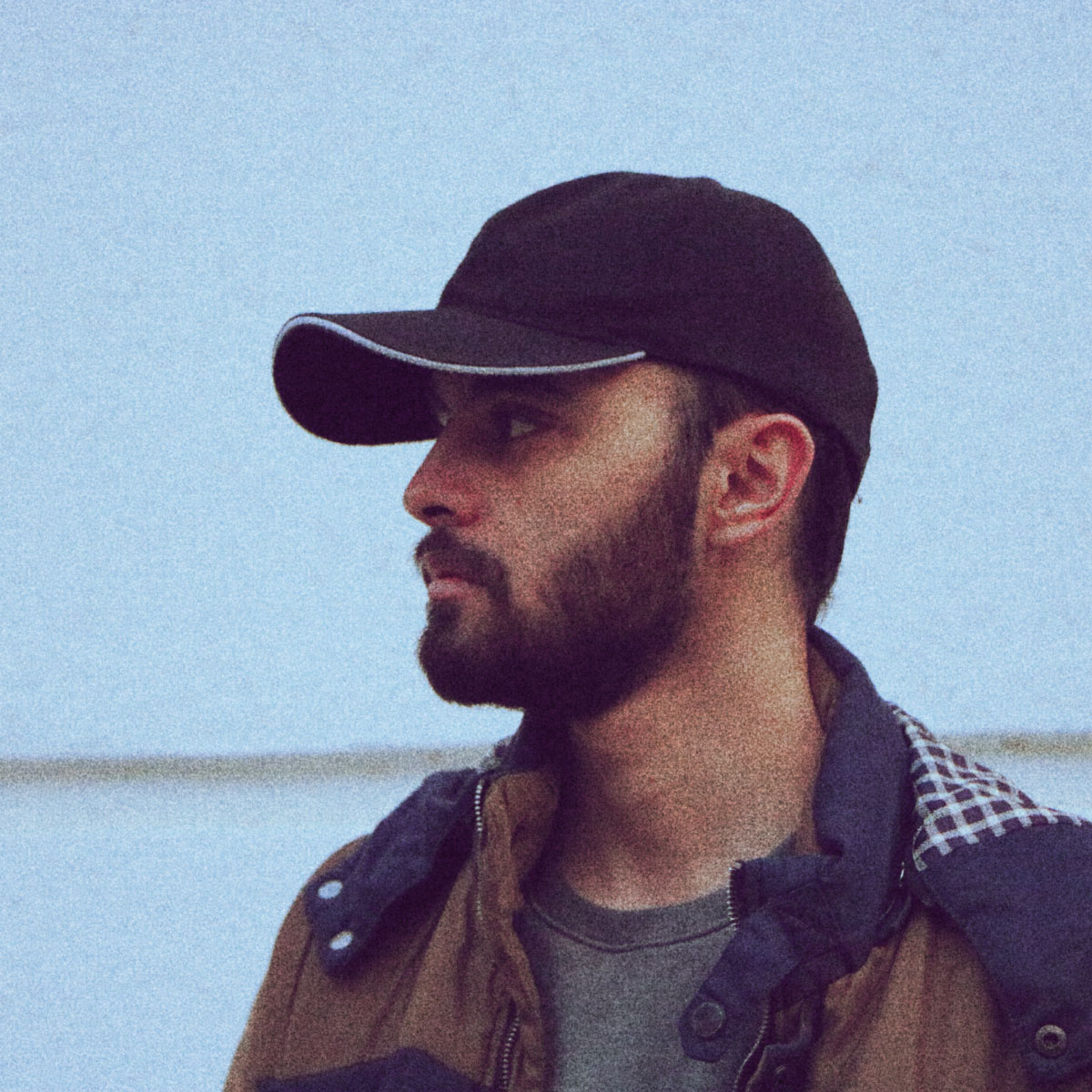 I belong to the generation of Iranian young filmmakers who are exploring the least discussed aesthetic and thematic issues in Iranian cinema.
The story takes place in a criminal city. The life of a young girl is turned upside down during the course of one day.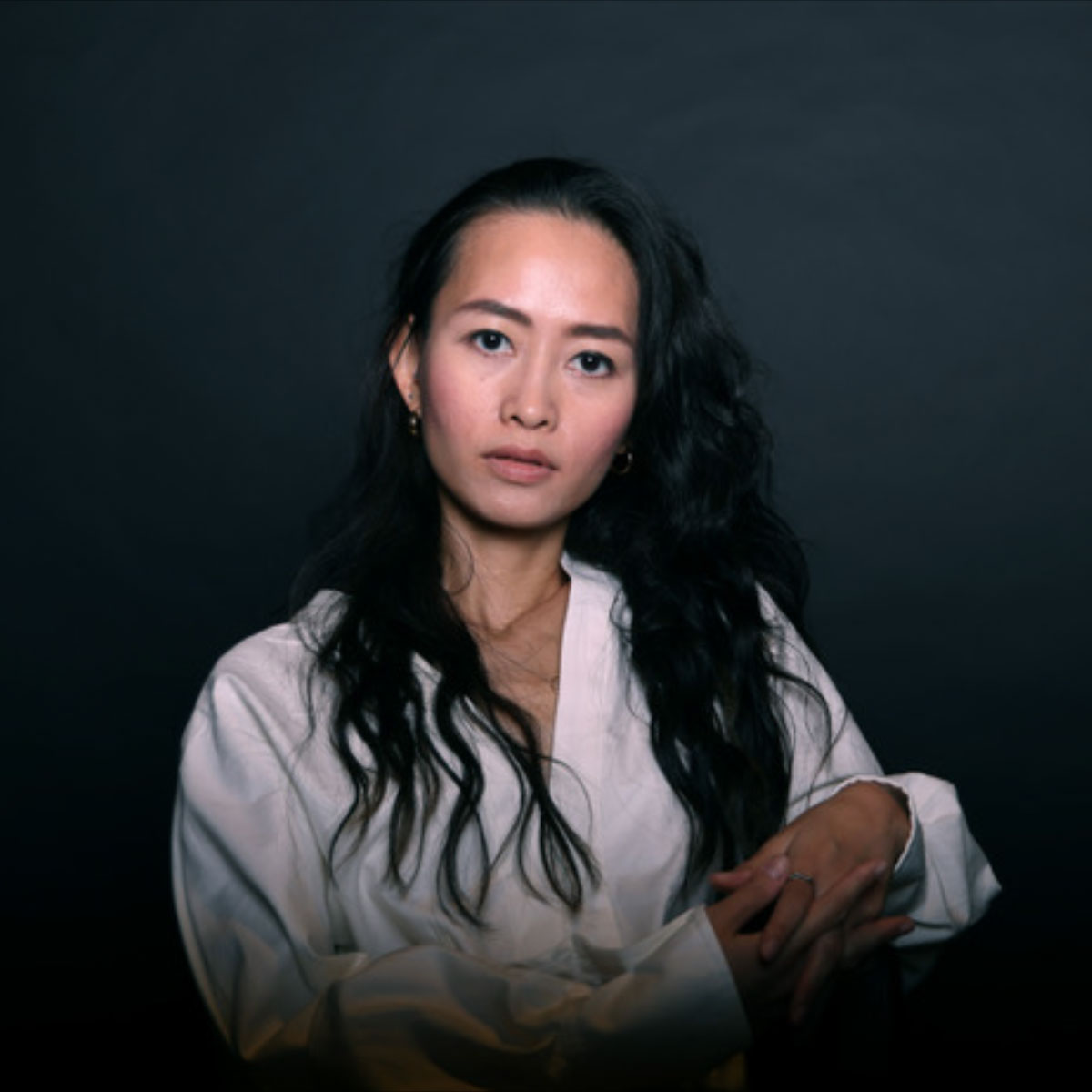 A Vietnamese woman filmmaker who cares to explore the transnational female identity in relationships with family dynamics and grief. With a morbid sense of humor, occasionally.
A coming-of-age drama with magical realist elements. In 2002 Saigon, Vietnam, a ten-year-old girl learns her first lessons about womanhood and sexuality by possessing a nude painting book by a female artist, and befriending her conservative parents' new tenant.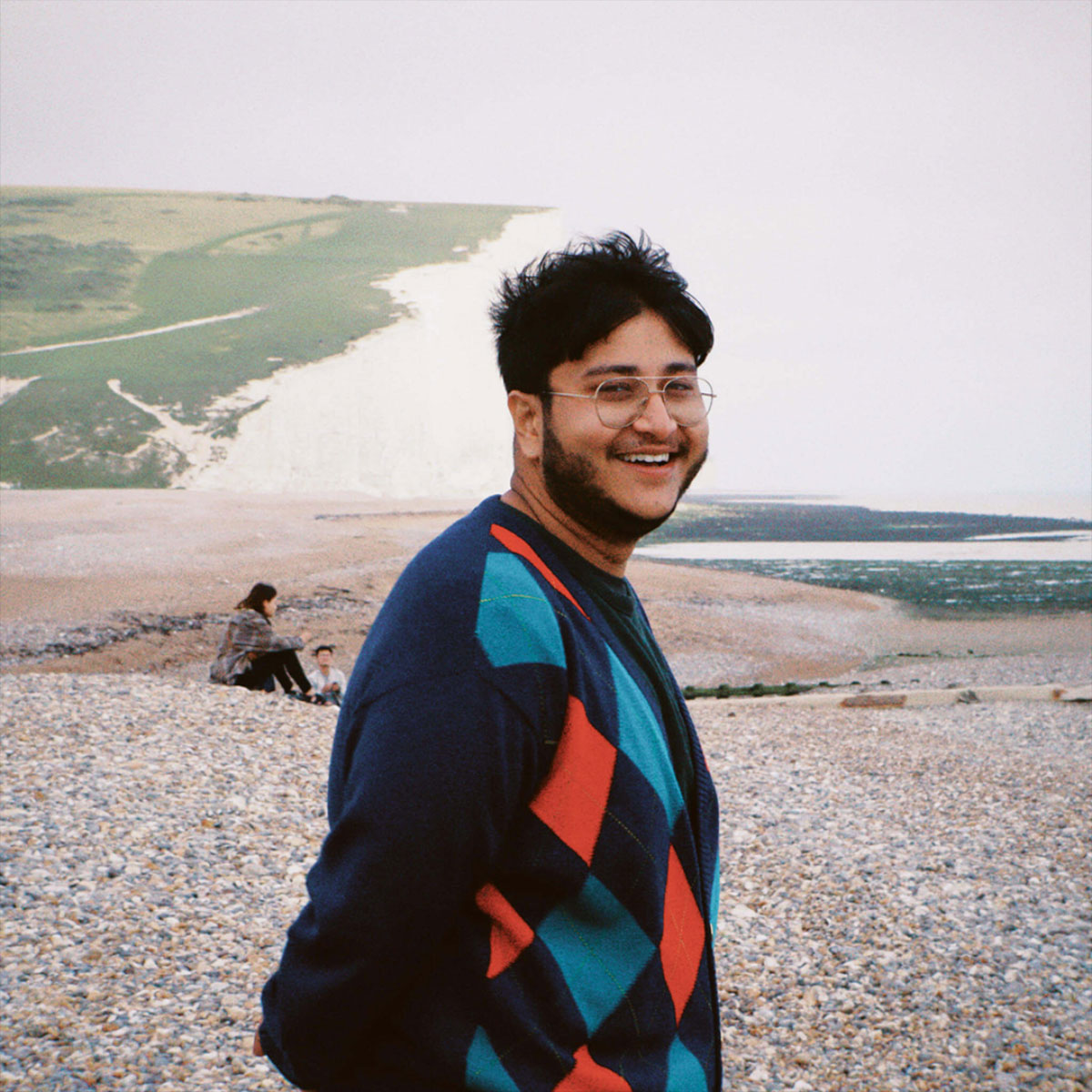 Soham is an Indian born, London based Writer-Director, an alumna of University of the Arts London (Directing), NFTS (Writing the TV Pilot) and a recipient of the JN Tata Scholarship. His latest film 'Love Death and Everything In Between won the 'Prix Interculturel Award' at Film School Fest Munich'.
The Sea Urchin follows the story of Vitthal, a Bangladeshi immigrant in the UK, who comes to terms with his own identity, triggered by the untimely demise of his schizophrenic brother. While in mourning, he forms a unique friendship with a deaf woman who shares a similar desire to escape from the responsibilities and mundanities of everyday life.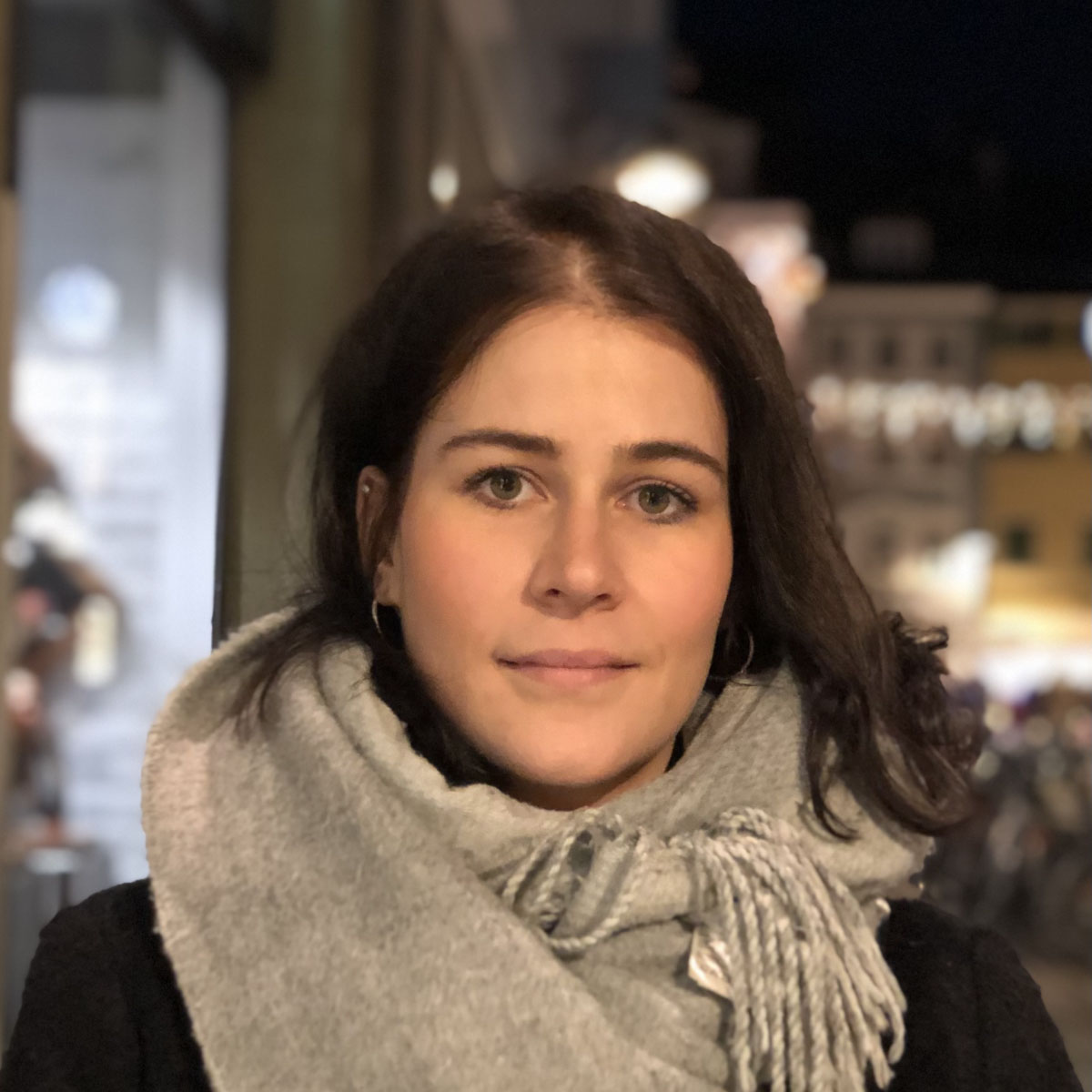 I am Nancy and I grew up in the Italian Alps. After studying at the HFF, now I'm based in Munich.
Will be my debut film. It is a crazy, hilarious horror/thriller mix about the return of the ,,evil"  wolf in Europe.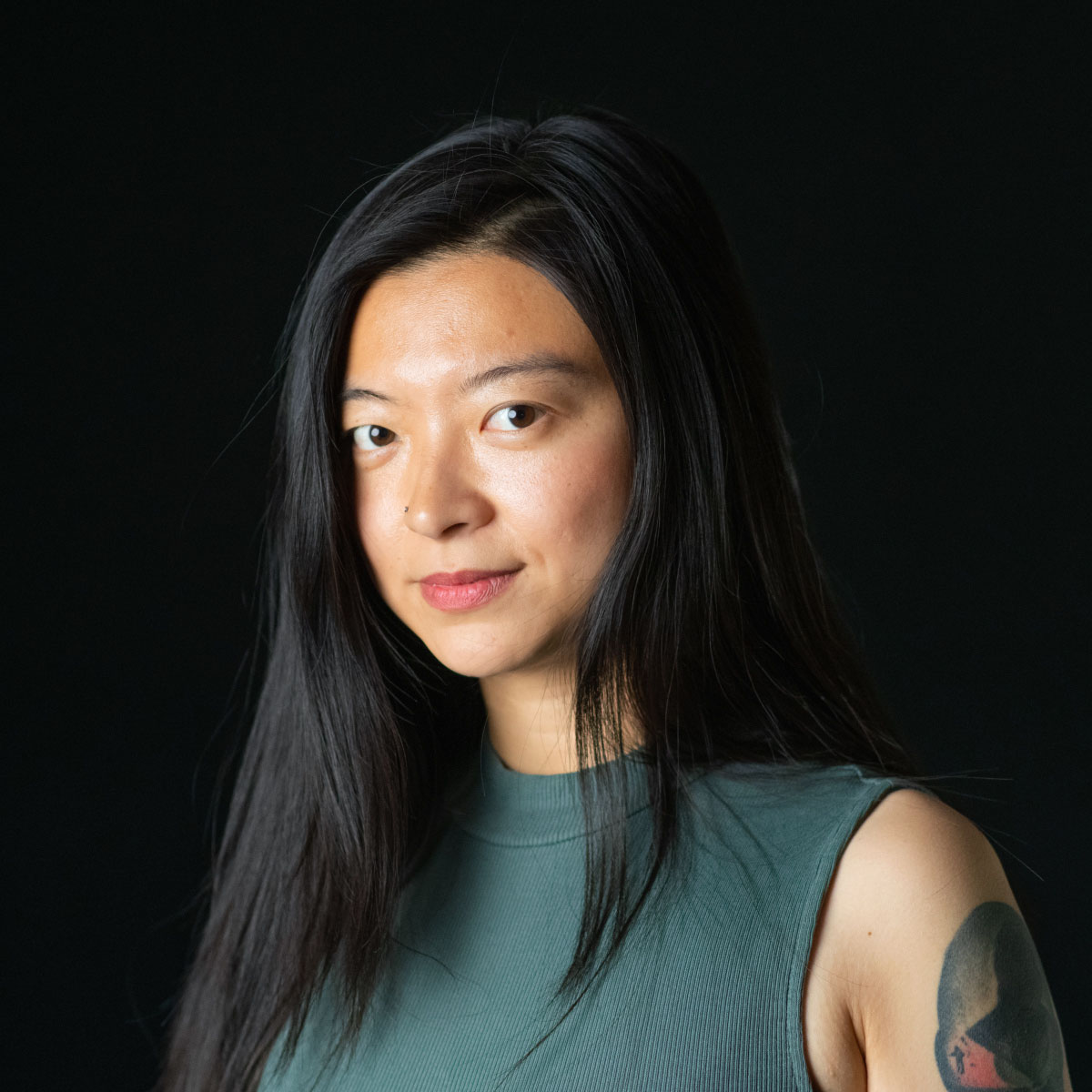 Viv Li is a Chinese filmmaker and artist based in Berlin. She likes to approach everything with humor, especially her films.
A Chinese layabout and a Swiss photographer accidentally drive themselves into China's deep west. Despite the clash in culture, the two strangers must learn to trust each other in this strange get adventurous journey.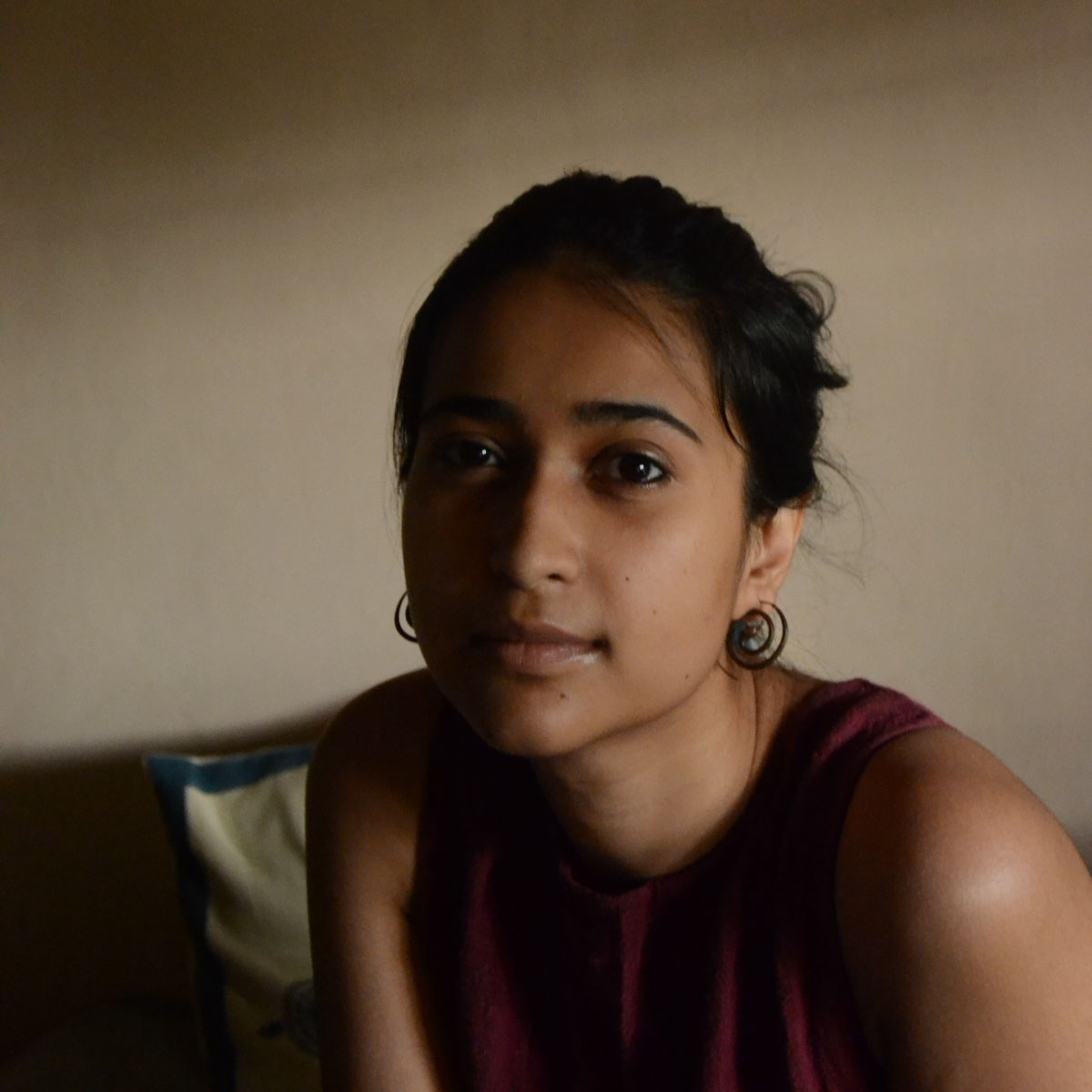 Ashmita Guha Neogi (1991) is a filmmaker based out of Delhi, India. She studied Scriptwriting & Direction at the Film and Television Institute of India, Pune. She is currently developing her debut feature, Cold Ashes Can Cause Forest Fires.
Cold Ashes Can Cause Forest Fires (WT)
During a winter vacation, the teenage daughters of two families slowly discover secrets that exist between the families, threatening their own friendship.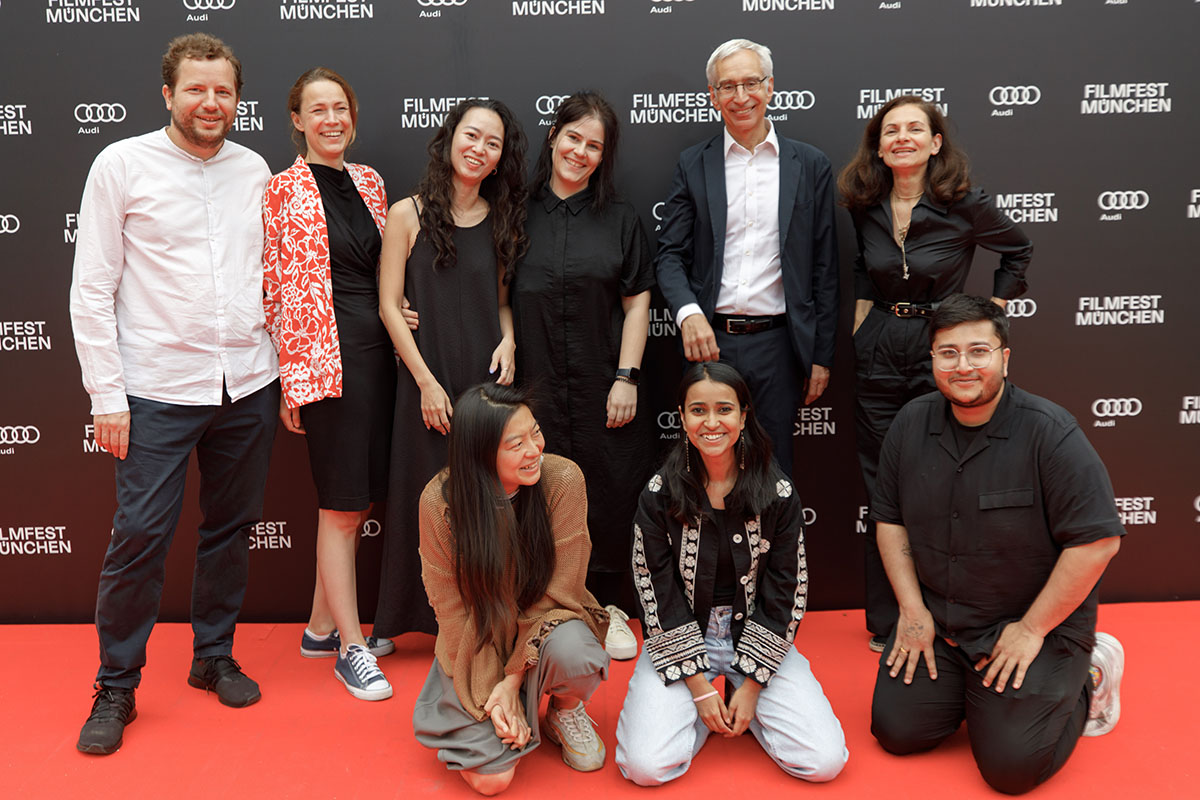 MunichFilmUp! 2022/23 participants
KIRCH FOUNDATION AWARD
WINNER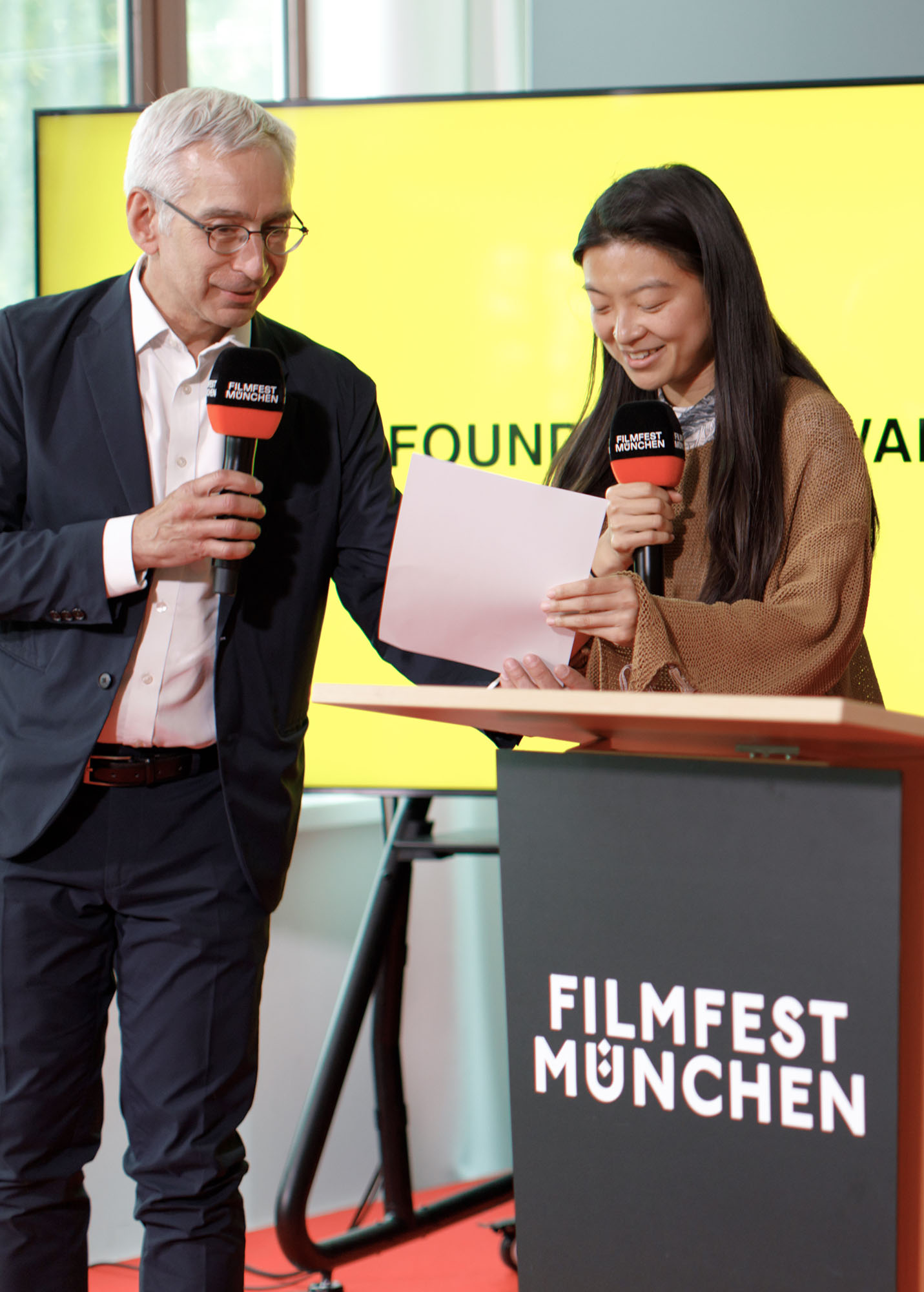 Dr. Reinhard Scolik, Viv Li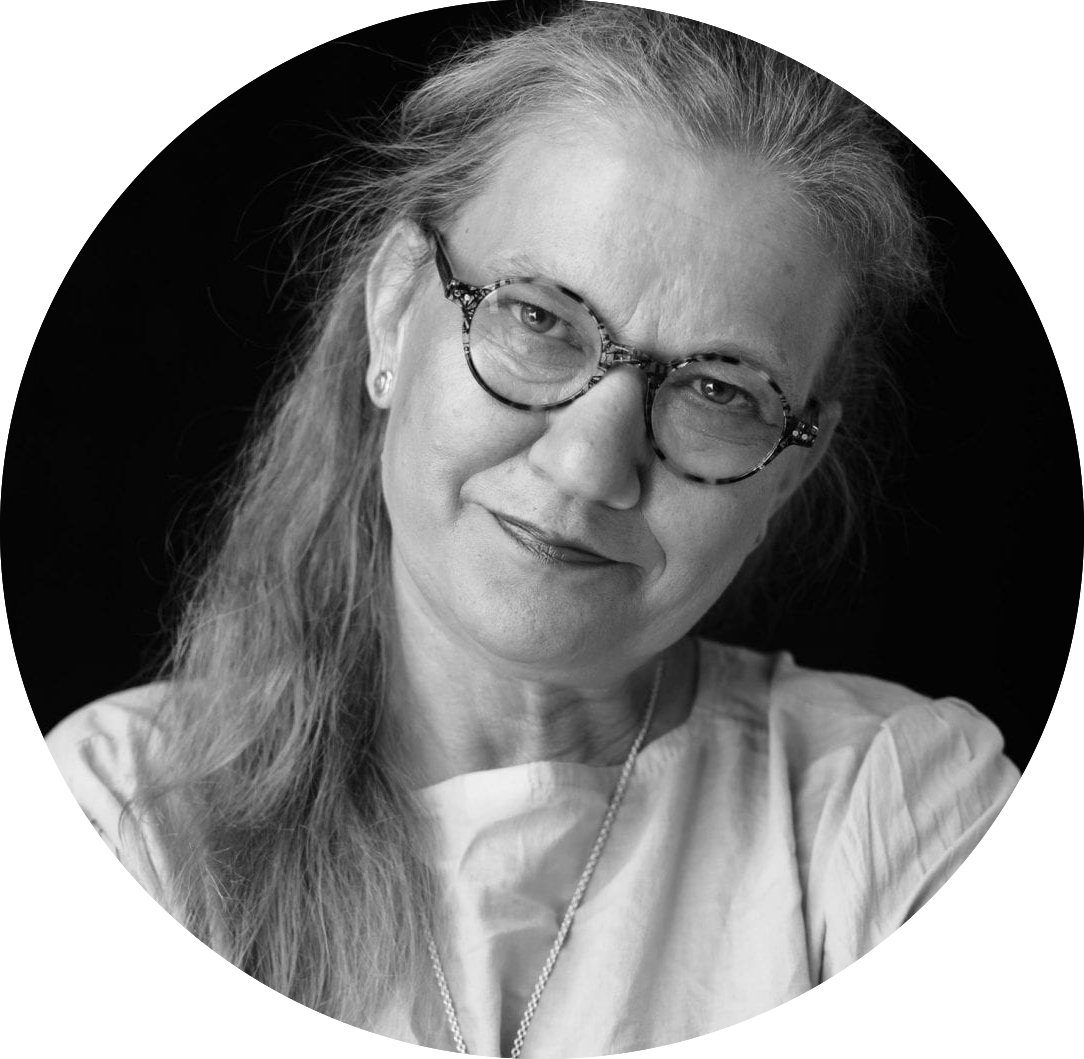 Ada Solomon
Producer, founder of Hi Film Productions and Micro Film, Romania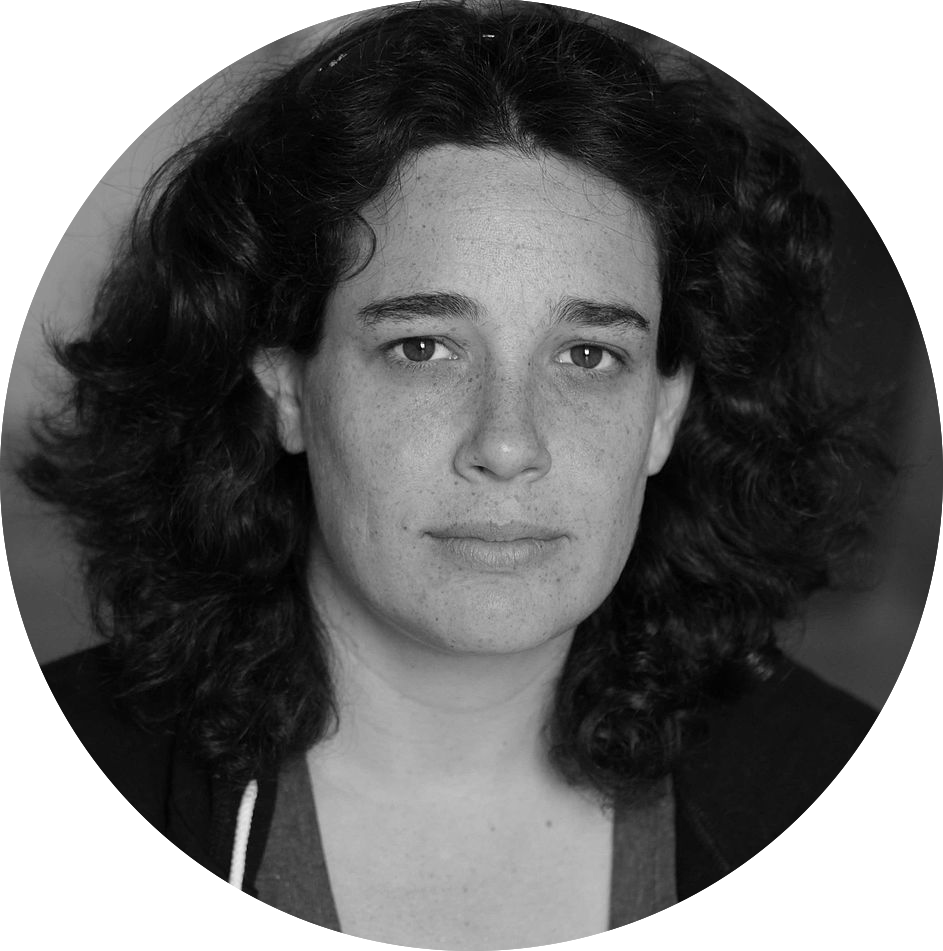 Naomi Levari
Producer, Script Editor & co-founder Black Sheep Productions, Israel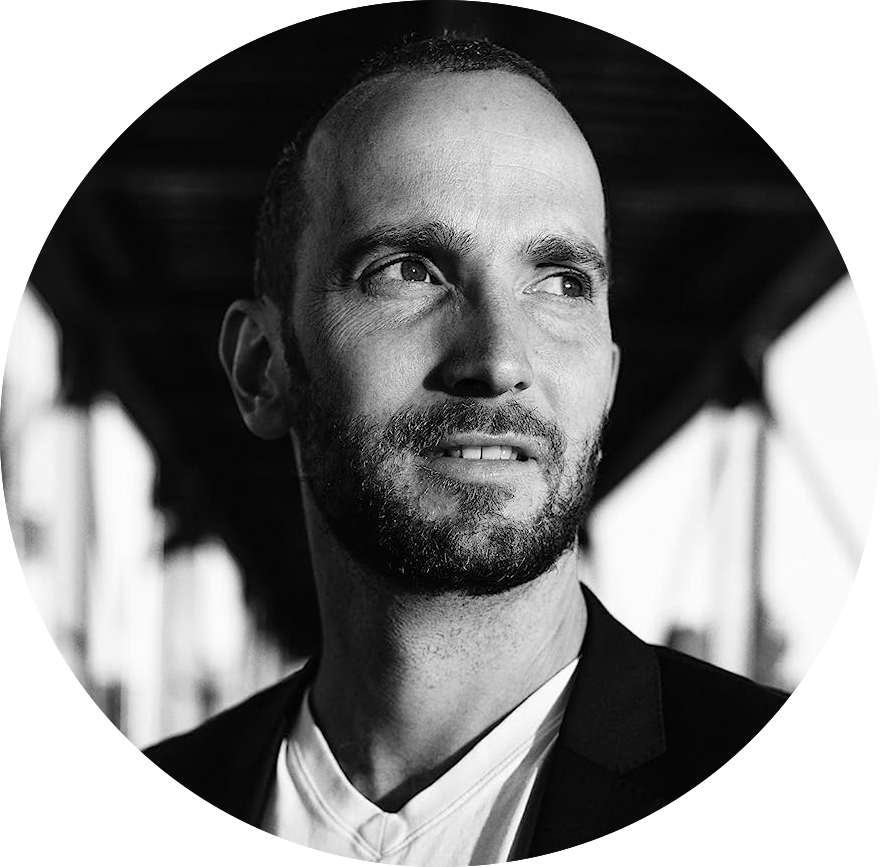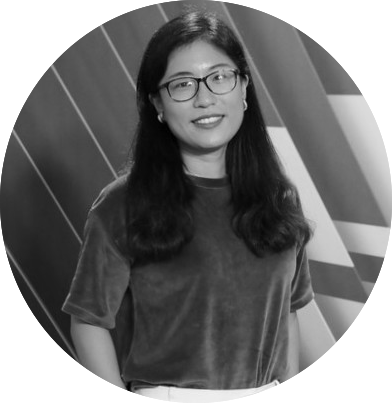 Cao Luiying
Sales Agent, China (basedn in Munich)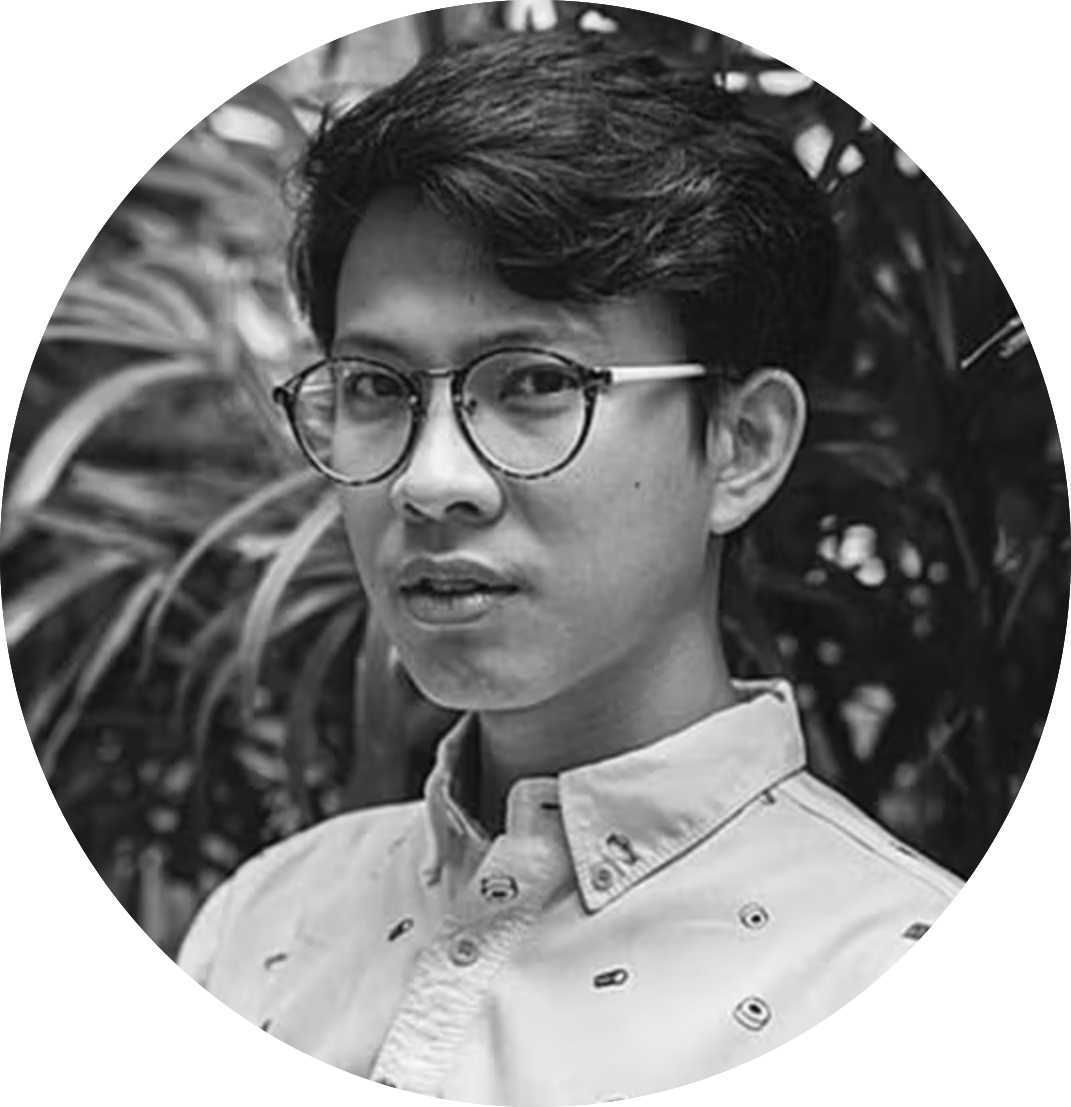 Jeremy Chua
Producer, founder Potocol, Singapore and Memoria Films, France