The 6 promising young filmmakers were offered an 8-month journey that started and ended all together in Munich (at the Film School Fest Munich at first and at the Filmfest Muncher at the end), with individual 3-week-long Pop Up Film Residencies in between.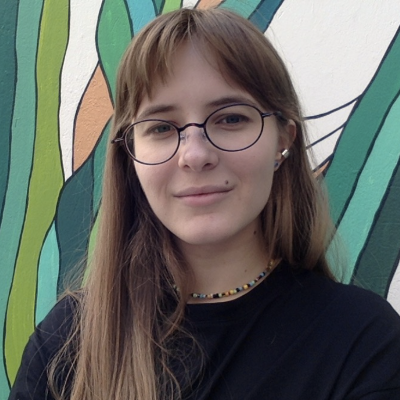 Anastasiya Gruba is a Ukrainian screenwriter and director, member of the NGO Contemporary Ukrainian Cinema. Graduated from Kyiv National Ivan Karpenko-Kary Theatre, Cinema and Television University. Participated in the European Short Pitch 2020 with the short film project Ice-Hole, in the Terrarium Residence 2020 with the feature film project Women Suicide Seasonand in the Script Workshop from Wiz-Art Festival 2020 with Ice-Hole. Co-writer of the feature film Chrysanthemum Day, dir. Simon Mozgovyi.
A sissy boy Simon escapes from his mother to a hermit life in a trailer on an abandoned island in the middle of the big city, but his loneliness is interrupted by suicidal women, and he does not know what to do with them.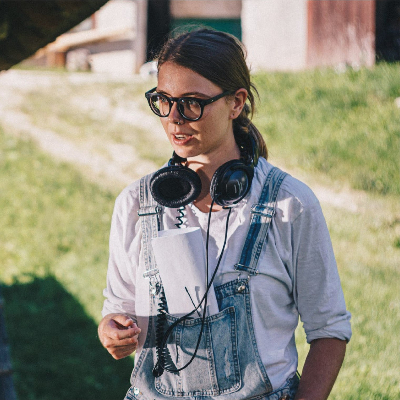 Lana studied photography at the Secondary School for Design and Photography in Ljubljana. Her education continued at the Academy of Theatre, Radio, Film, and Television, completing studies in film & television directing.
She is currently writing her first feature screenplay as part of the Slovenian workshop Scenarnica and the international Munich Film Up!
Her graduation film Otava had its international premiere at the Sarajevo Film Festival and was in the semi-finalist selection for the Student Oscar.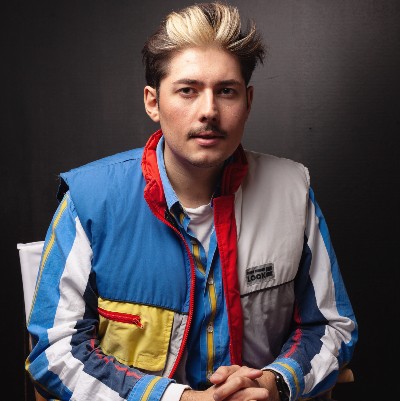 Loïc Hobi is a French-Swiss filmmaker born in 1997. He studied directing at Luc Besson's film school École de la Cité in France, graduating in 2019 with L'Homme Jetée. He has recently released The Life Underground, a coming of age short. Focusing on his identity growing up in a digital world, he has made more experimental films like New Gods. Merging his narrative and experimental sides, Loïc has just finished shooting Alexx196 & the pink sand beach. He is now developing his first feature.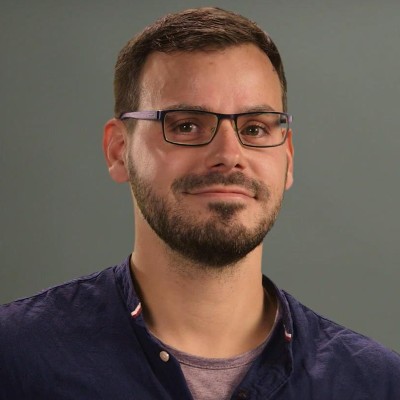 Born in 1987. Living in Munich, Germany. Studied directing at the University of Television and Film Munich (HFF). His graduation film La Palma was released in German cinemas in 2020 and is now available on Netflix Germany. He finished his first documentary Who we will have been in 2021 and participated in the 31st Drehbuchwerkstatt Munich 2019/2020, as well as the talent development programs ZFF Academy (Zurich Filmfestival 2020) and Berlinale Talents (Berlinale 2021).
After a failed suicide attempt, grieving 32-year-old photographer Lukas meets single-parent nurse Nora. A friendship develops between the two, and they try to find in each other elements of their past lives that they long for: Lukas for his deceased artist girlfriend Maya and Nora for her absent partner Mario. By trying to arrange a posthumous exhibition for Maya, Lukas slowly finds his way back to life at Nora's side. But Nora carries a secret that also threatens to destroy this new happiness.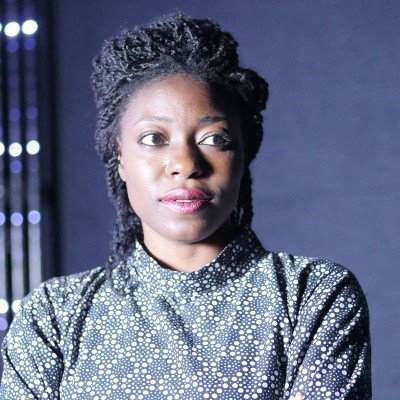 Cyrielle Raingou is a Cameroonian filmmaker passionate about the concept and development of a certain African cultural identity, its promotion on an international scale and the economic interest it raises. She very often uses legends, metaphor, the symbolism of certain animals, to support human stories in their complexity, and the mystery of life. She holds master's degrees in law and in film directing.
I'm Coming For You focuses on Karthoumi, a young mother who always wears a hijab and, strangely, rides a Bobber motorcycle in the Sahel, in order to trade with Boko Haram terrorists. Once exposed, she is cursed and banned from her village. Hence starts her journey to get back to her baby.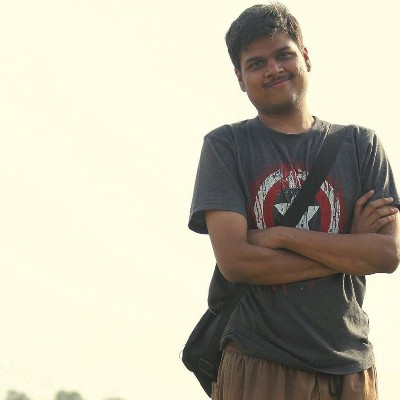 Pratik Thakare is a filmmaker based in Mumbai, India. Pratik went on to study Film Direction & Screenplay Writing at Satyajit Ray Film & Television Institute, Kolkata. His short film Salana Jalsa premiered at Shanghai IFF and was part of film festivals such as Dharamshala IFF, Filmschoolfest Munich, Indian Film Festival of Los Angeles (IFFLA), New York Indian Film Festival (NYIFF). Having written a screenplay for an upcoming sports drama series, Pratik is currently developing the script for his debut feature.
In small-town central India, three low-ranking police constables escorting an undertrial prisoner across state, are stranded en route due to a series of mishaps – An unusually harsh winter. An unwell constable. A perilous attack during train journey. And a stolen rifle. Forced to make an unwarranted stop, they take shelter at the prisoner's house. While a hostile night awaits the cops, the prisoner reunites with his family who might help him escape.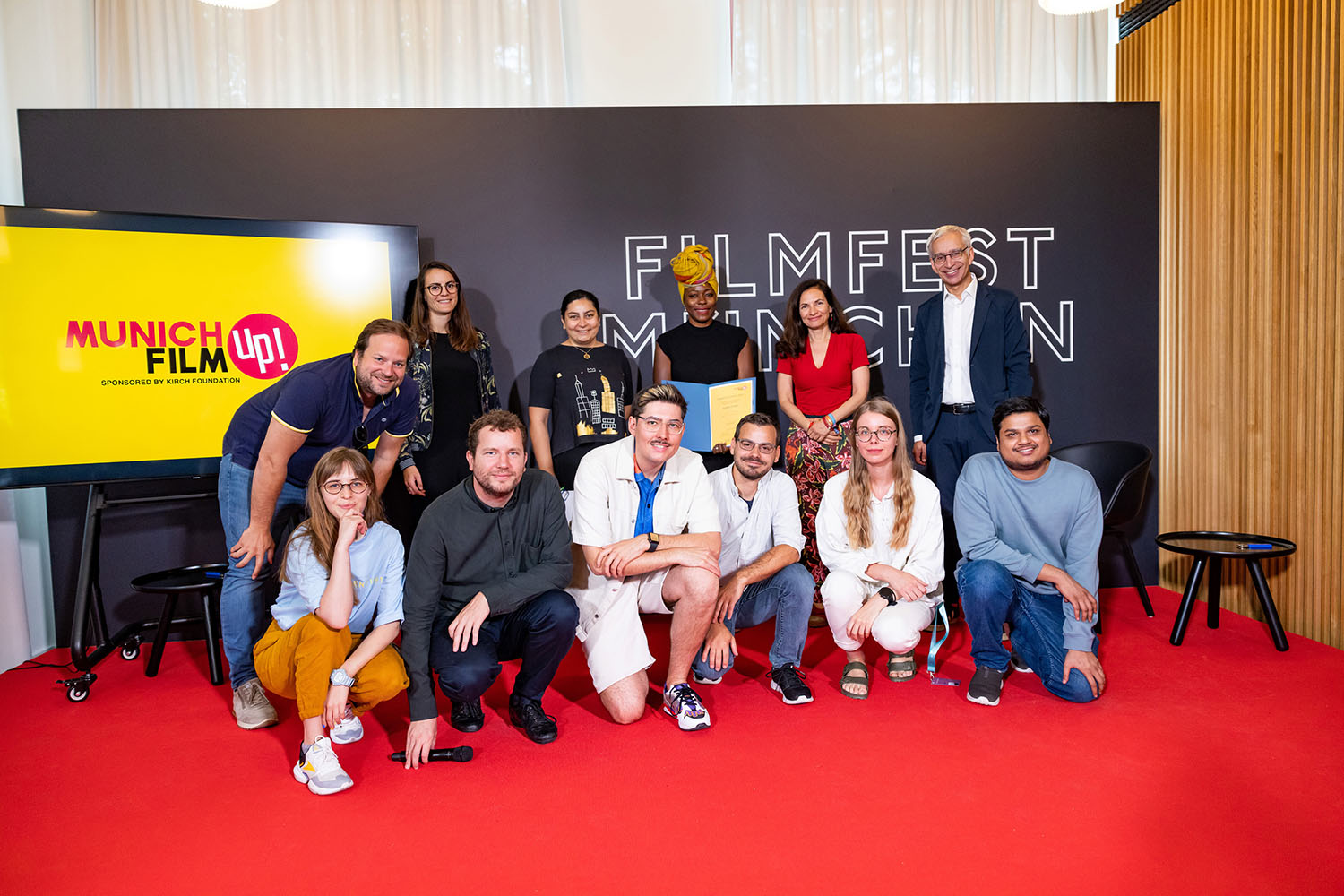 MunichFilmUp! 2021 participants
KIRCH FOUNDATION AWARD
WINNER
Statement of the jury
KIRCH FOUNDATION AWARD
MUNICHFILMUP!2022
",Us, members of the jury, were impressed by the high qualities of all the projects and the potential they carry to make strong, original and powerful films that can reach international audiences. All 6 filmmakers of Munich Film Up have obvious talent and clear visions. Whether hrough using genre codes, drama or black comedy, they all depict unfamiliar aspects of their societies or decode the complexities of human behavior and social interactions. After a long deliberation, (as it was difficult to come to a decision), the jury chose to award the 5000 euros of the Kirch Foundation Award to a courageous filmmaker who combines in her film a world of mysticism and magical rituals, a woman's struggle to break a spell cast on her and the harsh realities of people in Cameroon threatened by the Boko Haram terrorists. The Kirch Foundation Award goes to Cyrielle Raingou from Cameron for her project I'M COMING FORYOU«
Cyrielle Raingou, Dr. Reinhard Scolik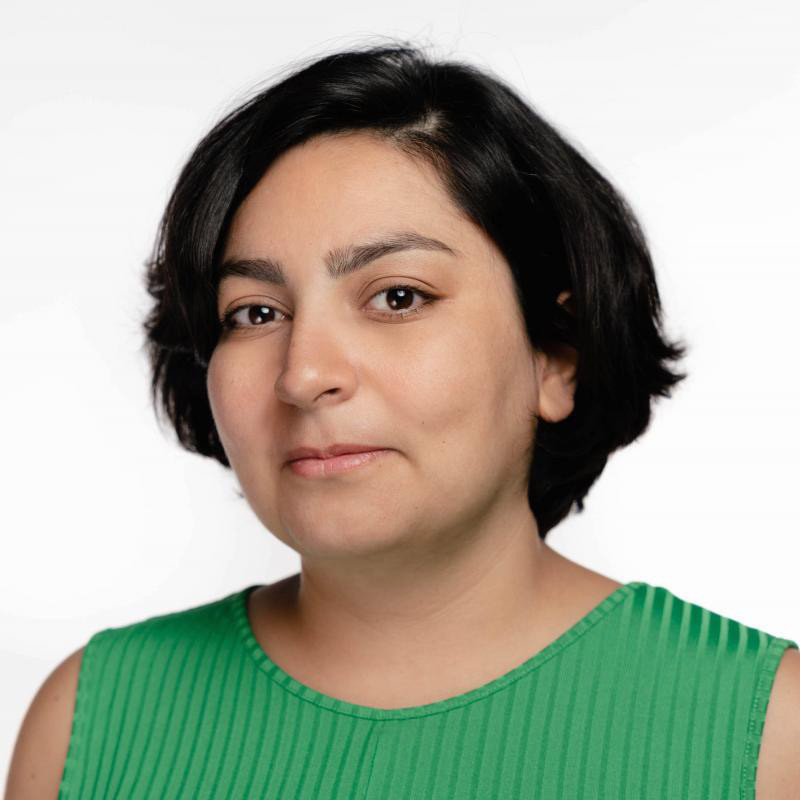 Myriam Sassine
producer & COO Shortcut Films, Director Maskoon Fantastic Film Festival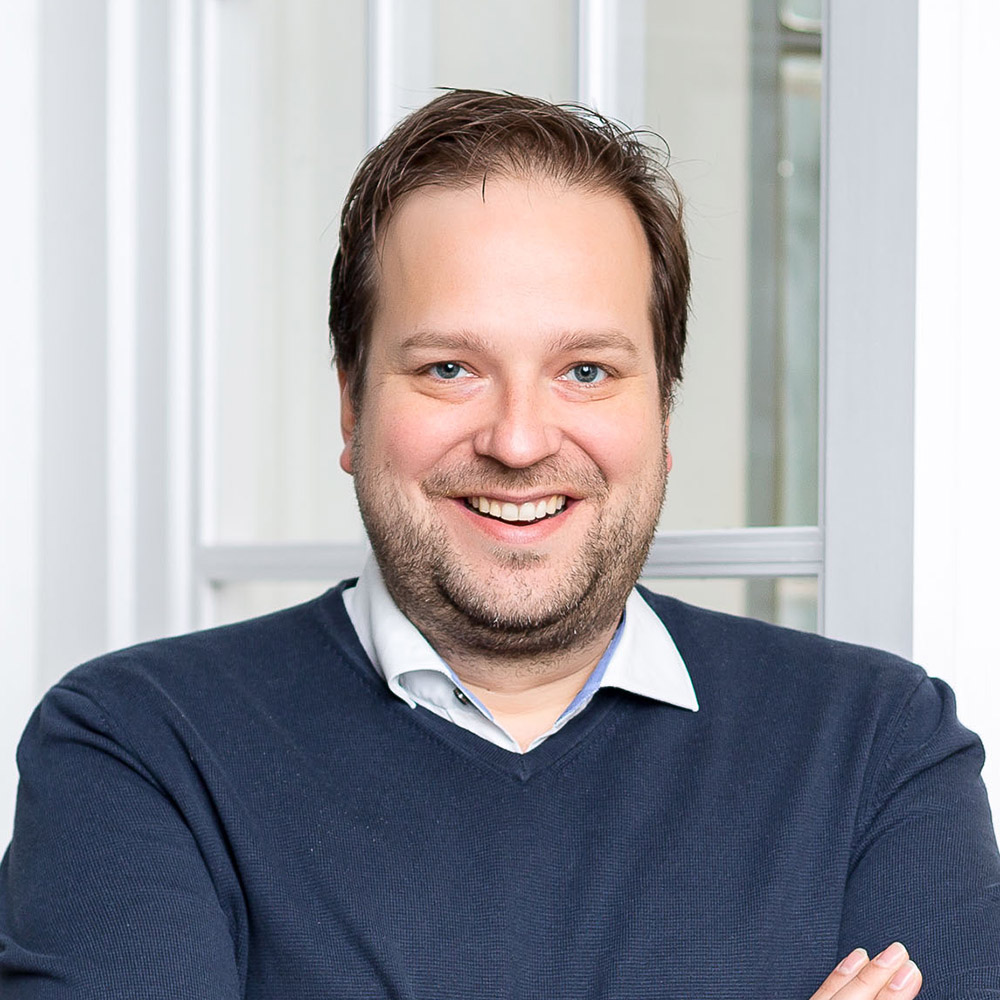 Alexander Glehr
producer, ECO and owner FILM AG Filmproduktions GmbH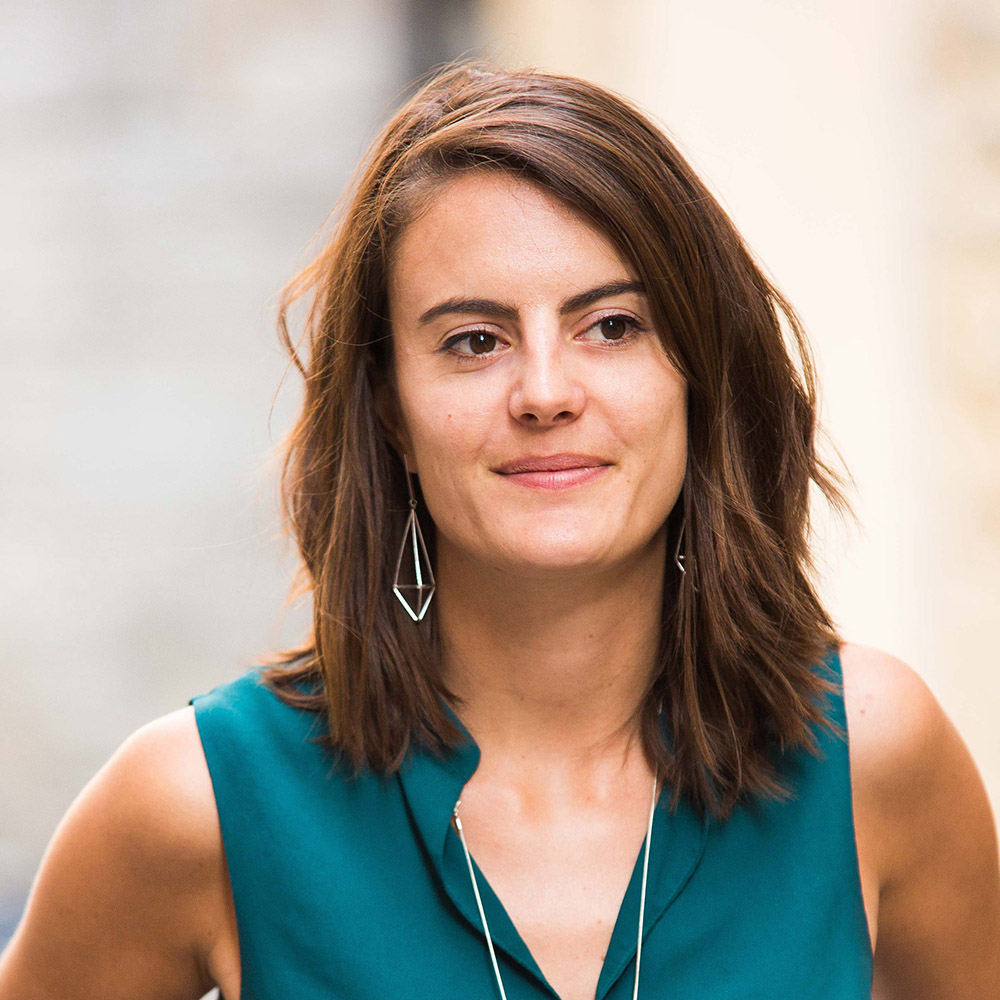 Céline Dornier
producer Logical Pictures