Open to film students
& fresh graduates
From all over the world
FOR
6 PROMISING
YOUNG
FILMMAKERS
A mentoring & residential Lab
MunichFilmUp! was founded to create an inspiring space for creativity and ideas, to enable young filmmakers to find their own personal way to evolve their stories into finished screenplays.
Our objective is to turn six film visions/ideas into an equal number of feature-length debut films.
Aside from nurturing the individual projects on a content level, the MunichFilmUp! lays a special focus on the networking aspect. Participating filmmakers will meet renowned producers, directors, and screenwriters from the international media industry, who will help them achieve their projects most effectively.
We thank the Pop Up Film Residency, our exclusive partner, who will contribute not only its expertise in screenplay development, but also its network of brilliant and experienced international filmmakers as well as industry representatives.
The programme is set to create ideal conditions: the possibilities to find the means necessary to create the developed screenplays to evolve into six new film projects. In the final analysis Munich FilmUp! will benefit not only from our participating filmmakers but also from the film production center Munich in general.

The 6 promising young filmmakers are offered a 8-month journey that starts & ends all together in Munich (at the Film School Fest Munich at first & at the Filmfest Muncher at the end), with individual 3-week-long Pop Up Film Residencies in between.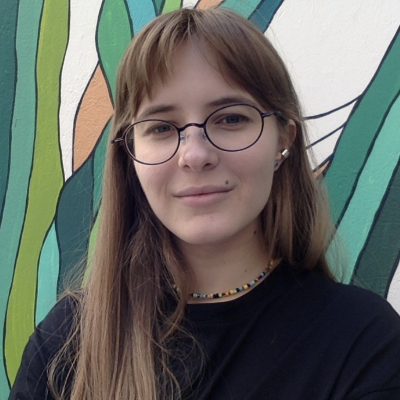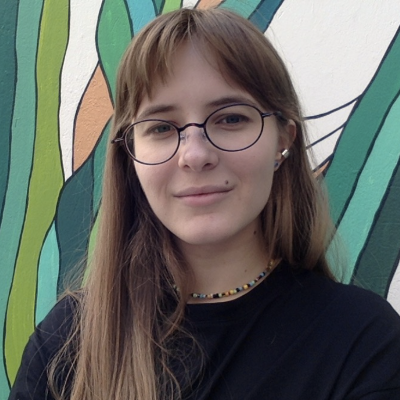 Anastasiya Gruba is a Ukrainian screenwriter and director, member of the NGO Contemporary Ukrainian Cinema. Graduated from Kyiv National Ivan Karpenko-Kary Theatre, Cinema and Television University.  Participated in the European Short Pitch 2020 with the short film project Ice-Hole, in the Terrarium Residence 2020 with the feature film project Women Suicide Season and in the Script Workshop from Wiz-Art Festival 2020 with Ice-Hole. Co-writer of the feature film Chrysanthemum Day, dir. Simon Mozgovyi.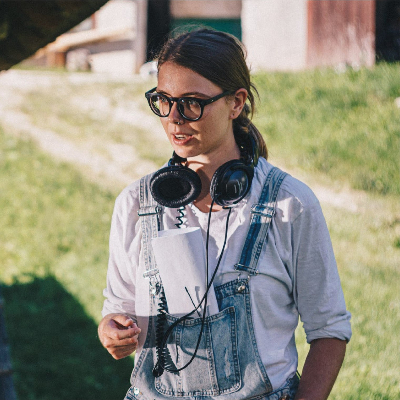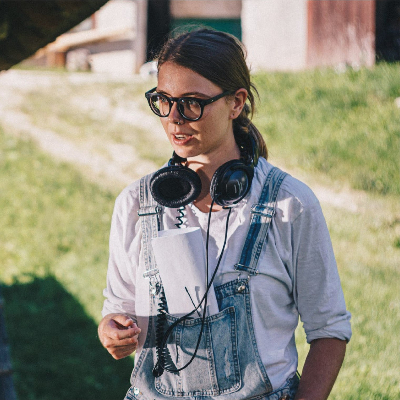 Lana studied photography at the Secondary School for Design and Photography in Ljubljana. Her education continued at the Academy of Theatre, Radio, Film, and Television, completing studies in film & television directing.
She is currently writing her first feature screenplay as part of the Slovenian workshop Scenarnica and the international Munich Film Up!
Her graduation film Otava had its international premiere at the Sarajevo Film Festival and was in the semi-finalist selection for the Student Oscar.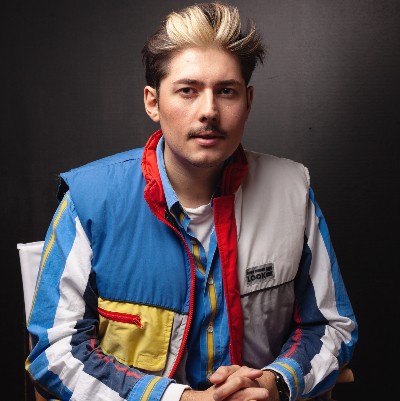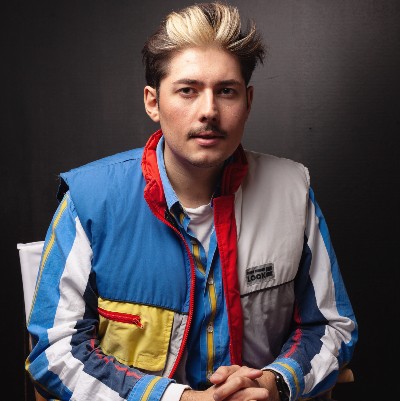 Loïc Hobi is a French-Swiss filmmaker born in 1997. He studied directing at Luc Besson's film school École de la Cité in France, graduating in 2019 with L'Homme Jetée. He has recently released The Life Underground, a coming of age short. Focusing on his identity growing up in a digital world, he has made more experimental films like New Gods. Merging his narrative and experimental sides, Loïc has just finished shooting Alexx196 & the pink sand beach. He is now developing his first feature.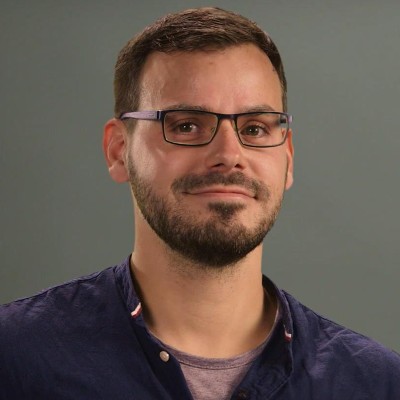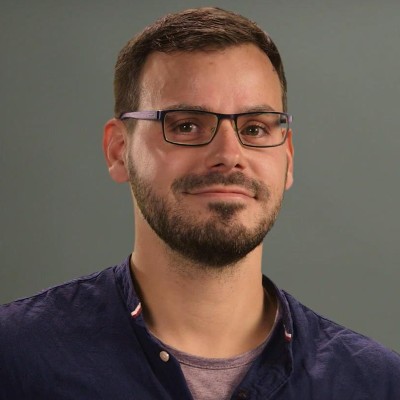 Born in 1987. Living in Munich, Germany. Studied directing at the University of Television and Film Munich (HFF). His graduation film La Palma was released in German cinemas in 2020 and is now available on Netflix Germany. He finished his first documentary Who we will have been in 2021 and participated in the 31st Drehbuchwerkstatt Munich 2019/2020, as well as the talent development programs ZFF Academy (Zurich Filmfestival 2020) and Berlinale Talents (Berlinale 2021).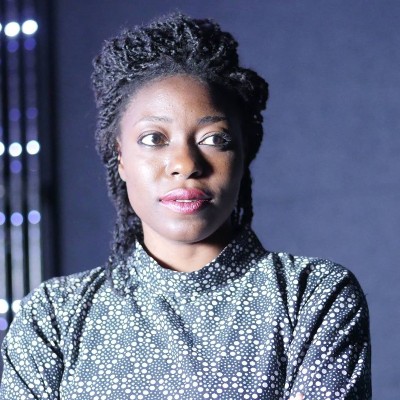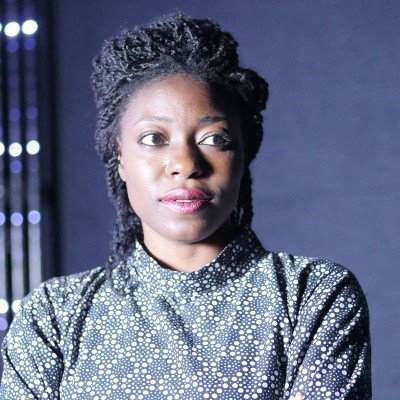 Cyrielle Raingou is a Cameroonian filmmaker passionate about the concept and development of a certain African cultural identity, its promotion on an international scale and the economic interest it raises. She very often uses legends, metaphor, the symbolism of certain animals, to support human stories in their complexity, and the mystery of life. She holds master's degrees in law and in film directing.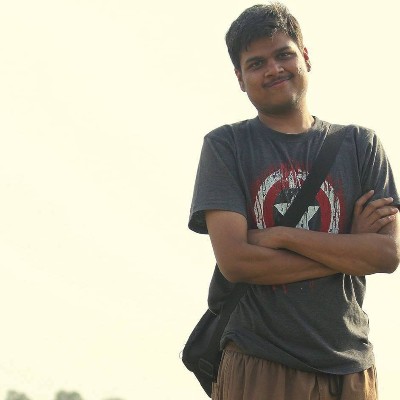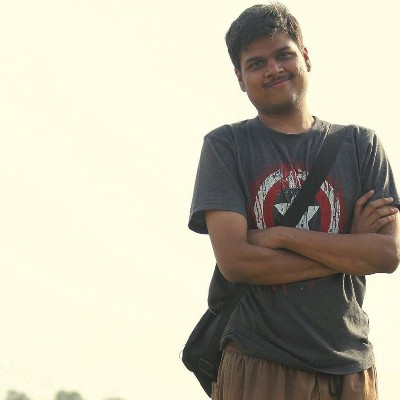 Pratik Thakare is a filmmaker based in Mumbai, India. Pratik went on to study Film Direction & Screenplay Writing at Satyajit Ray Film & Television Institute, Kolkata. His short film Salana Jalsa premiered at Shanghai IFF and was part of film festivals such as Dharamshala IFF, Filmschoolfest Munich, Indian Film Festival of Los Angeles (IFFLA), New York Indian Film Festival (NYIFF). Having written a screenplay for an upcoming sports drama series, Pratik is currently developing the script for his debut feature.
MunichFilmUp! supports the filmmakers throughout their feature-length films' creative process, offering them an individual development plan specially designed to meet their individual needs. 
For the duration of the Lab (from November 2021 to June 2022), each filmmaker will be coached by its artistic director, along with top-notch international industry mentors, to continuously challenge the creative decisions made during the screenwriting and development process; and to repeatedly apply new approaches and aspects to the involved characters and dramatic structure.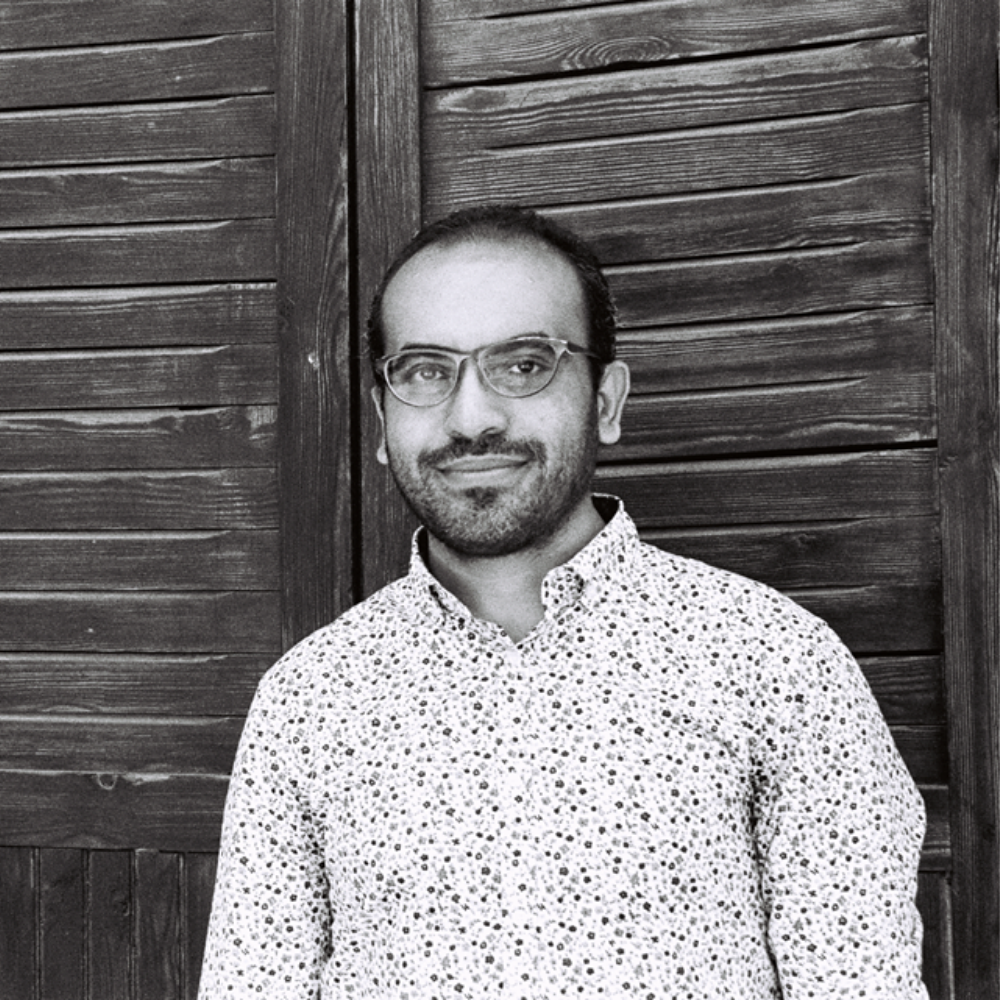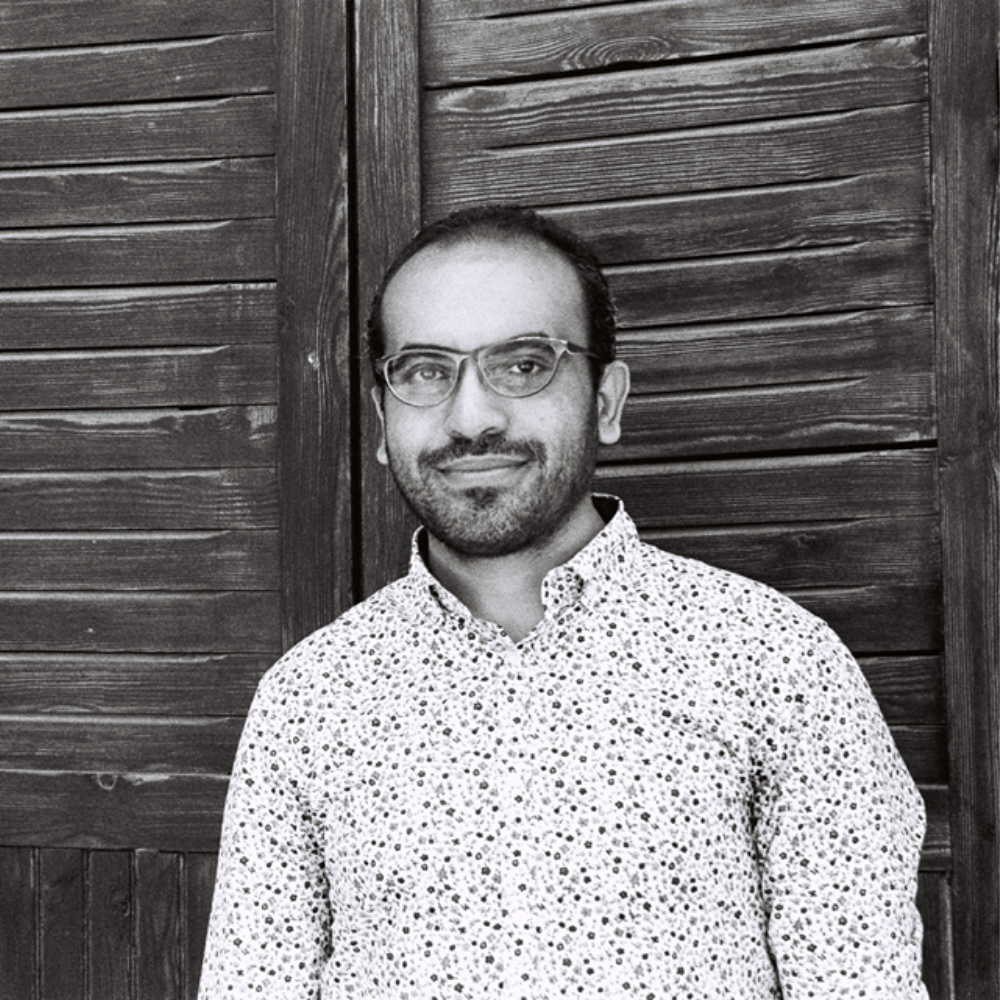 Ayman El Amir
(mentor: Anastasiya Gruba)
Ayman El Amir is an Egyptian script consultant and film producer. He works as a script consultant for many programs, labs and institutes including Doha Film Institute, The Film Prize of the Robert Bosch Stiftung, Marrakesh Film Festival Atlas Workshop and The Royal Film Commission of Jordan.
El Amir consults privately on films and leads several international script development workshops and masterclasses. Ayman established his production Company (Felucca Films) in Egypt in 2016, which focuses on fresh and new talents and contemporary social issues.
During the same year, he implemented the Mahd Film Lab, a Cairo-based script development programme open to filmmakers working on Arab film projects and Arab-European co-production.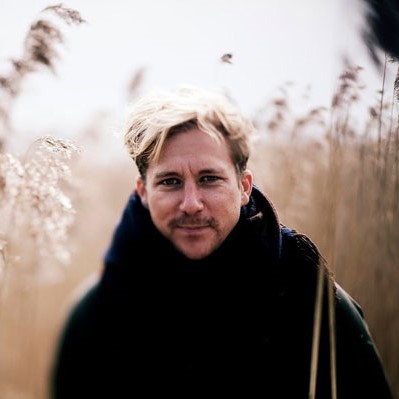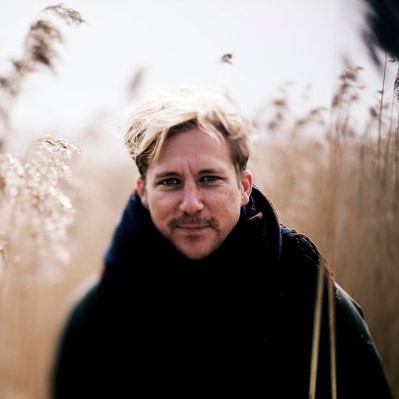 Daniel studied directing at the Danish alternative film school Super16. His short films have premiered in A-list festivals, with LARS AND PETER officially selected for Cannes in 2009 and BERIK winning the Grand Prix in Cannes in 2010. His debut feature THE WEIGHT OF ELEPHANTS premiered in Berlin in 2013. His second feature film LOVING PIA had its world premiere in Berlin in 2017. The two feature films were developed at Cannes Cinefondation Residence and Berlinale Residence respectively making Daniel one of the very few directors in the world, being selected for both. In 2019 Daniel completed his 3rd feature film HARPIKS, a co-production between Adomeit Film and Zentropa made with support from the DFI, TV2 and FilmFyn.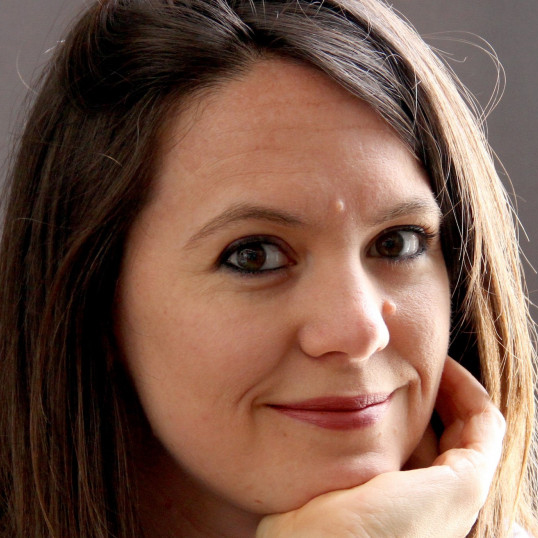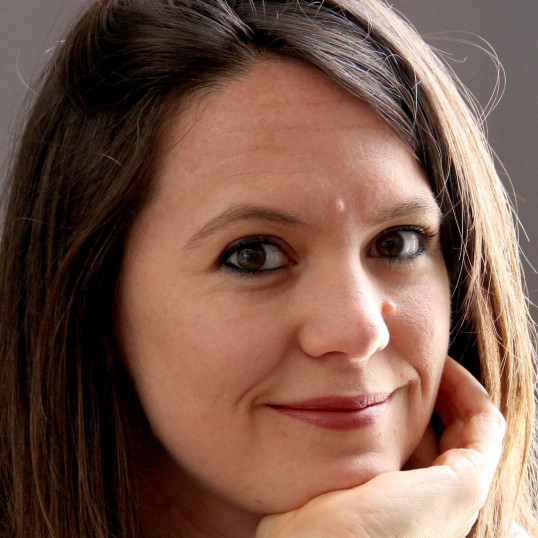 Nadja Dumouchel is currently engaged as a script consultant and tutor for several film labs. She is fully dedicated to the international art house film scene – accompanying a story's process of gestation, its forming into worlds, words and images has become her main focus. As an independent story editor, Nadja is working with various filmmakers around the world on the development of their feature films and training international producing students on the intercultural aspects of scriptwriting (Filmakademie Ludwigsburg).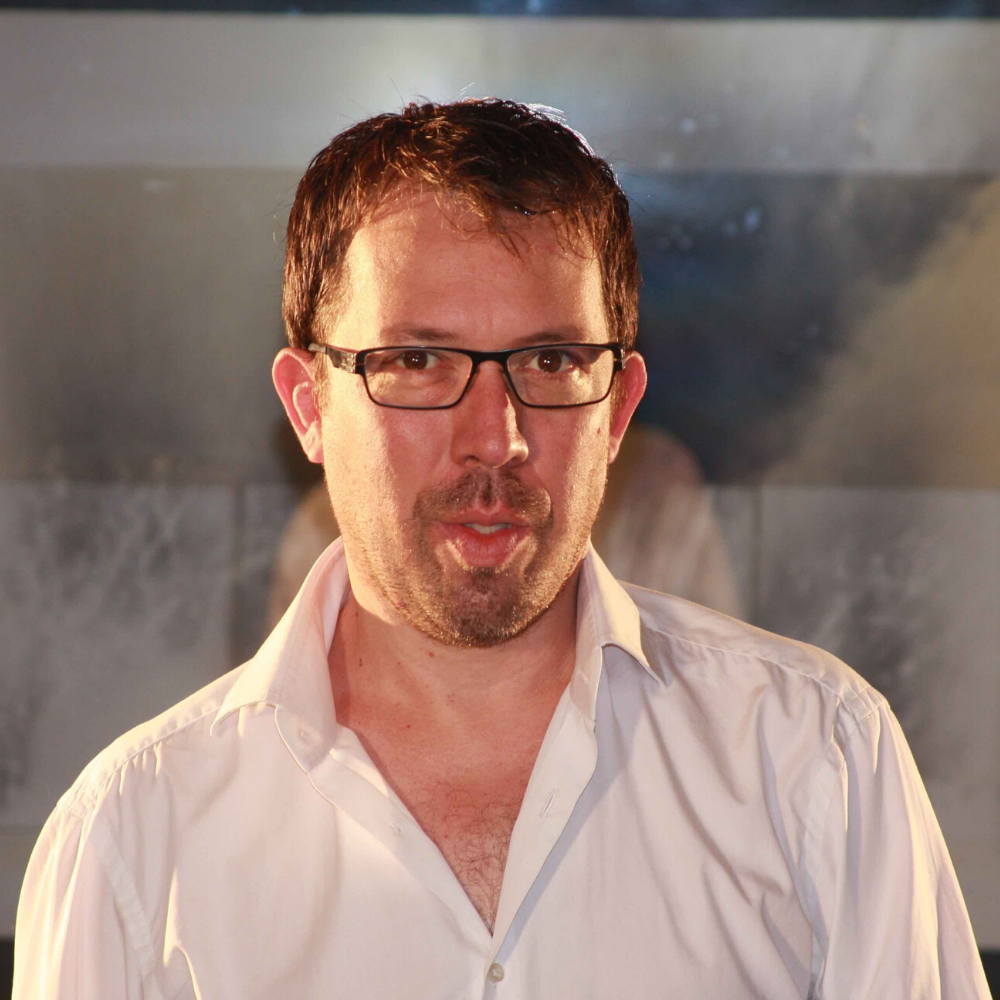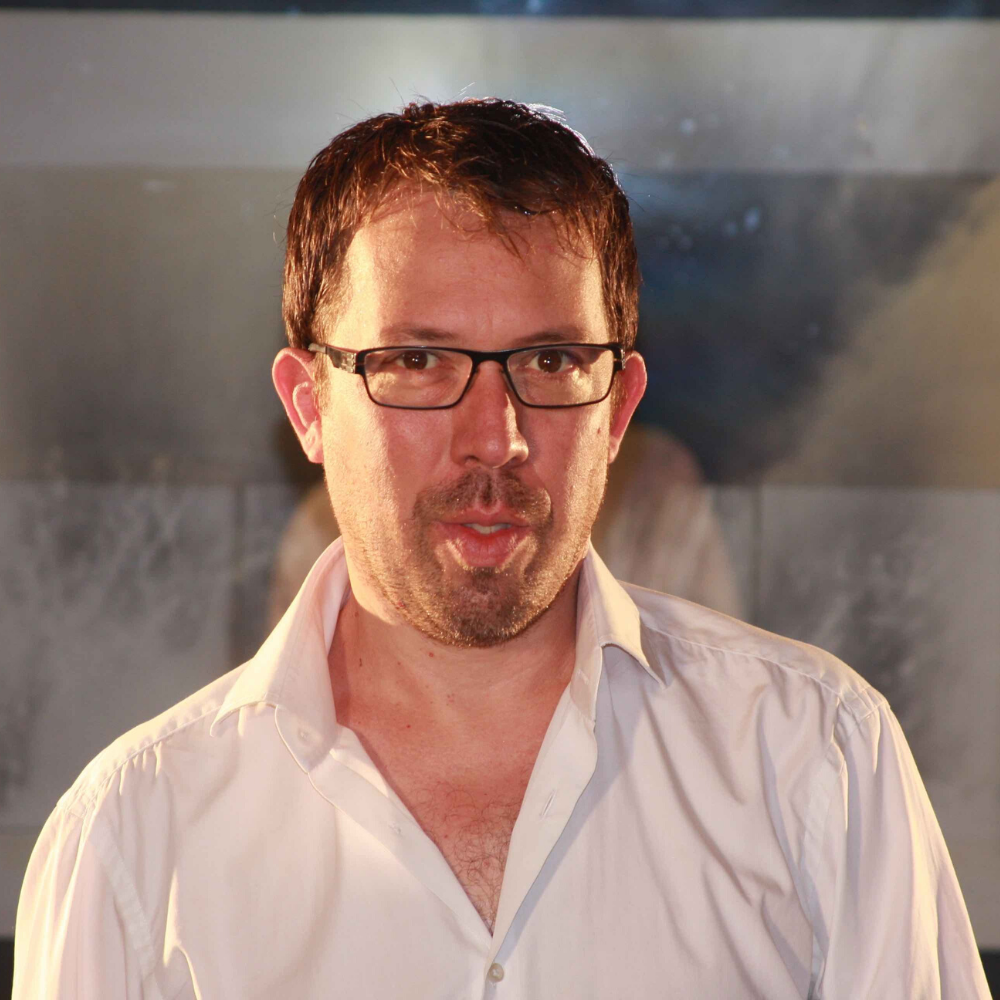 Paraguayan director and screenwriter. He was executive director of the first Public TV in his home country from the beginning of the project in 2010 until the coup d'état of June 2012. Capturing his nation's trauma during that political chaos he wrote and directed 'La Voz Perdida' (The Lost Voice), Best Short Film at Venice Film Festival in 2016. His first feature film, 'Las Herederas' (The Heiresses) was in Competition at the 2018 Berlinale and won two Silver Bears (Alfred Bauer and Best Actress awards) and the Fipresci prize.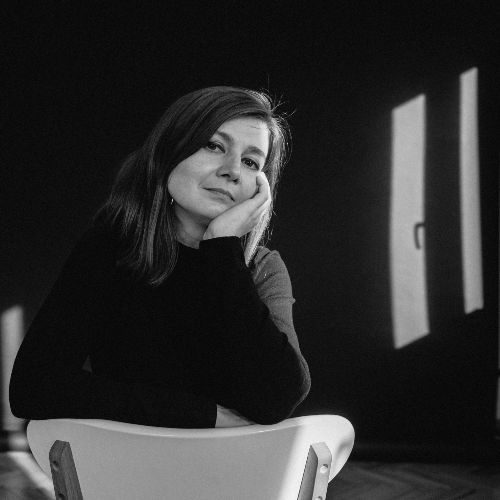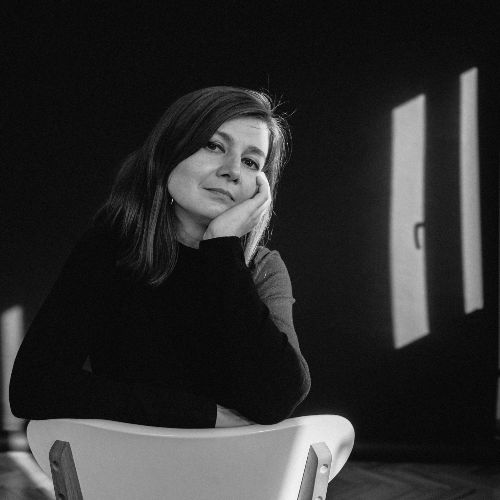 Teodora Mihai
(mentor: Cyrielle Raingou)
Teodora Ana Mihai was born in Bucharest, Romania, studied film at Sarah Lawrence College in upstate New York. Upon returning to Belgium, she first started working in the industry as a script supervisor and assistant director, followed by a stint in the TV industry. Teodora is a member of the European Film Academy.
Her films take on the challenge of striking a balance between social relevance and audio-visual poetry. Among other things, the creative documentary Waiting for August was nominated for the European Film Awards in 2014, and in 2021, her La Civil, produced by her Belgian based company One for the Road bvba, in collaboration with Mexican writer Habacuc Antonio De Rosario premiered in the Un Certain Regard of the Festival de Cannes.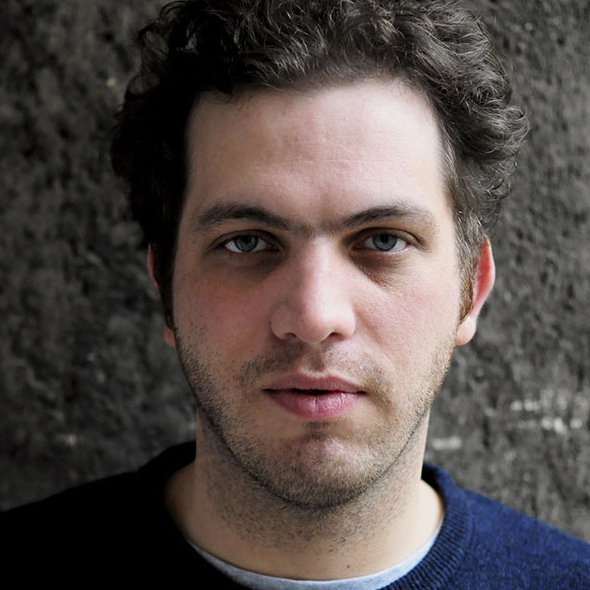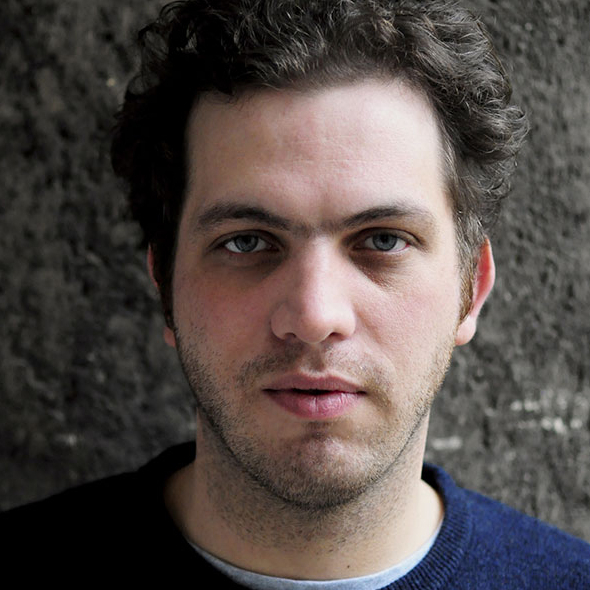 Matthieu Taponier is a Franco-American screenwriter, script consultant and film editor. After studying Modern Literature in Paris, he completed an MFA in filmmaking at New York University's Tisch School of the Arts.
As a script consultant, he received training at the TorinoFilmLab's Script&Pitch program and has been tutoring since in workshops such as the Critic's Week Next Step, "Next Step", DFI's "Hezayah Screenwriting Lab" and Le Groupe Ouest (Cross Chanel Film Lab, Puissance & Ame, LIM – Less is More).
Extract from his filmography:
2020 – Beginning by Dea Kulumbegashvili – Script & Film editor (Feature Film) – Cannes label 2020, FIPRESCI TIFF 2020, Golden Shell San Sebastian 2020
2020 – Adventures of a Mathematician by Thorsten Klein – Film editor (Feature Film) – Palm Springs 2020
2018 – Sunset, by László Nemes– Co-writer & Film editor (Feature Film) – FIPRESCI Venice 2018
2015 – Son of Saul, by László Nemes– Script & Film editor (Feature Film) – Grand Prix Cannes 2015, Golden Globe, Oscar and BAFA 2016 Best Foreign Language Filmi
The 6 promising young filmmakers are offered a 8-month journey that starts & ends all together in Munich (at the Film School Fest Munich at first & at the Filmfest Muncher at the end), with individual 3-week-long Pop Up Film Residencies in between.
1ST AUGUST - 19TH SEPTEMBER, 2021
Applications are open
20TH SEPTEMBER - 8TH OCTOBER
Time for the selection committee
9TH & 10TH OCTOBER
Online interviews with 12 finalist submissions & final selection
17TH - 21ST NOVEMBER
First get-together at Filmschoolfest Munich
DURING NOVEMBER
First online meeting with residency hosts & mentoring
The participants and their hosts get to know each other and discuss the initial conditions & needs of each project, defining the main focus of the mentoring work.
JANUARY - MARCH 2022
Pop Up Film Residency
Each participant travels to the individual residency for a three-week stay. The goal of the residency is discussed individually. The development work is structured and focused accordingly.
MARCH - MAY
Second, third & final mentoring
The participants meet their mentors online and continue to work on their projects. Also they prepare the project for presentation at the FILMFEST MÜNCHEN.
30TH JUNE - 3RD JULY
Script presentations & networking events at FILMFEST MÜNCHEN
All six participants travel to Munich to present the developed scripts, in front of film and media representatives from Munich, Germany and international guests of the FILMFEST MÜNCHEN. To maximize networking opportunities, individual appointments are scheduled, along with invitations to official events & meetings.
If you have any questions about your application, you can send us an email
at
applications@munichfilmup.org
.
Our teams will answer you as soon as possible!
Co-director
Elena Diesbach is Head of the International Office & the Summerschool of the University of Television and Film Munich (HFF).

Diesbach was Co-Director of the Greek Filmfestival Munich and HELLAS FILMBOX BERLIN 2017. She has been working for major filmfestivals in Germany such as the FILMFEST MUNICH or the INTERNATIONALE HOFER FILMTAGE in different positions since 2011. A member of the board of examiners of the FSK since 2006, Diesbach was sales & acquisitions manager at the HELKON MEDIA AG, editor of TV clips & commercials at PRIMAVISTA and project manager of the EU Project "Échanges individuels de jeunes européens".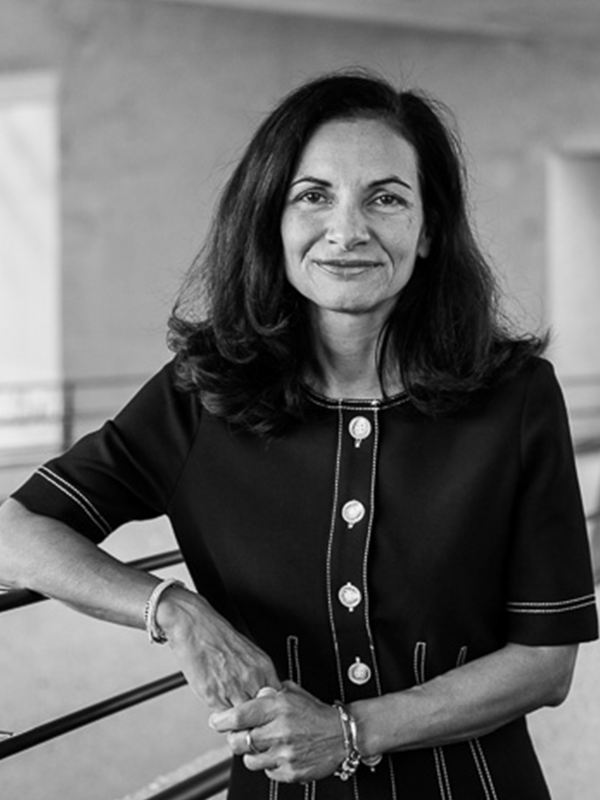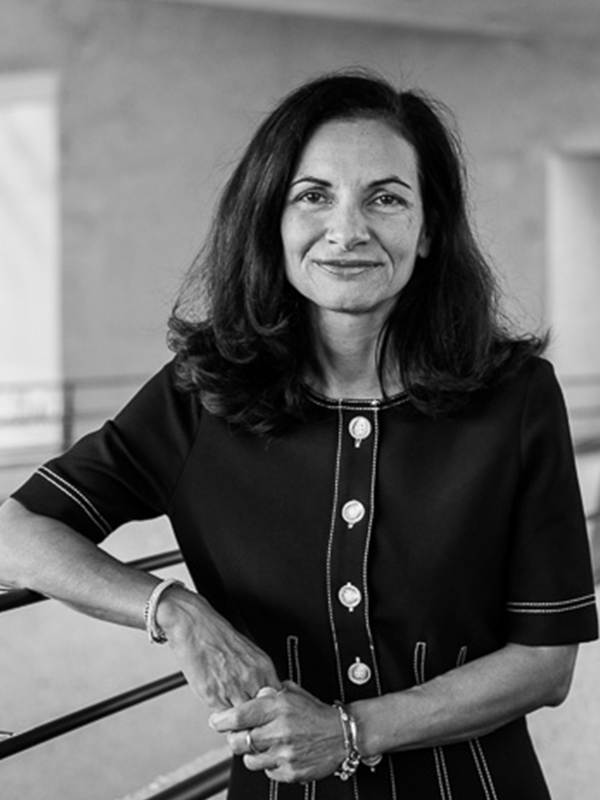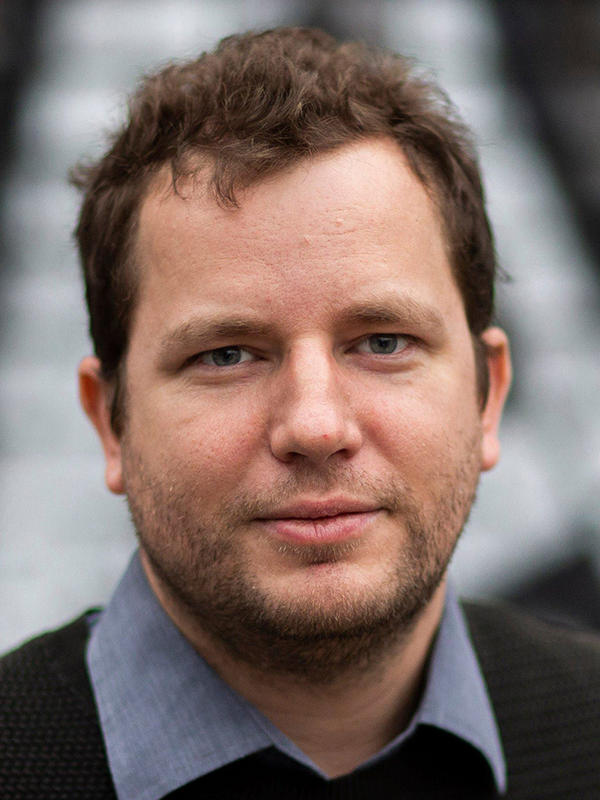 Co-director
Matthieu Darras is the director of Pop Up Film Residency that he founded in 2017.
Previously, he founded & directed the European Network NISI MASA, and later on co-founded and was the artistic director of the TorinoFilmLab. A writer for the film magazine Positif, Matthieu Darras has been working as festival programmer, notably for the Cannes Critics' Week and the San Sebastian Film Festival (since 2010). He co-founded First Cut Lab in 2015 and serves as Director.
Pop Up Film Residency is happy to connect you with its hosts in Europe.
All of them are to discover on its website. Let's go!